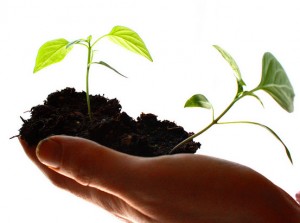 As we approach the end of year, nonprofits are in the process of getting their house in order so that they can take advantage of the surge in fundraising that's about to come. Last year, according to Network for Good, non profits raised slightly more than 30 percent of their entire year's fundraising in December.
One of my clients (which shall remain nameless) has been making improvements throughout the year which will hopefully bear fruit at this critical time of year.
Here are several mistakes of note that needed to be fixed and how we went about doing it.
Sending only one email per month:
Most of us already feel bombarded by emails, but sending only one email per month makes it difficult to stay front of mind. While the organization in question has limited staff resources, they are now sending one email per week on average. One way they were able to do this easily is by sending upcoming event emails which are easy to draft. Prior to this they simply listed all events in their monthly newsletter. (more…)